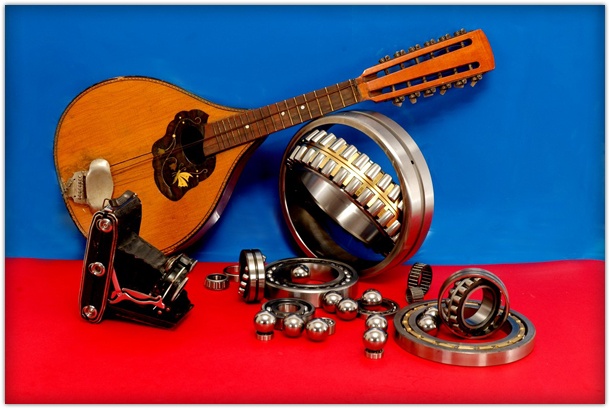 We are selling easly !
WE ARE ALMOST ALL OUVER THE WORLD,
OUR EXPERIENCE AND TEMPO OF TAKING TASKS MAKES, THAT OUR ACTIVITY MARKS STILL WIDER CIRCLES.
WE ARE OPEN FOR NEW CHALLANGES,
WE ARE GAINING OUR CUSTOMERS BY TEMPO AND EFFICIENCY ACTIONS.
YOU WANT TO CHECK, COME,SEE, BUY!!!
ACCORDING TO OUR COMPANY MOTTO,
GUARANTEE EFFICIENCY AND PRECISION SERVICE.
AND OUR TEAM EXPERIENCE
HELPS YOU MAKE RIGHT CHOICE.
GREETINGS!
FH MAZUREK